The Catalyze the Future Campaign will invigorate and modernize San Francisco State University's science and engineering facilities and programming, building on the University's position as a primary educator of workforce-ready STEM graduates in the San Francisco Bay Area.
The campaign's goal is to equip the College of Science & Engineering's science and engineering programs with state-of-the-art labs, tools, and technology to prepare its STEM students for success in the workplace and support the research and teaching productivity of its faculty. Students will utilize machinery and technology that enable true experimentation and innovation, and which provide core training for careers in STEM fields and advanced studies through doctoral and other graduate programs.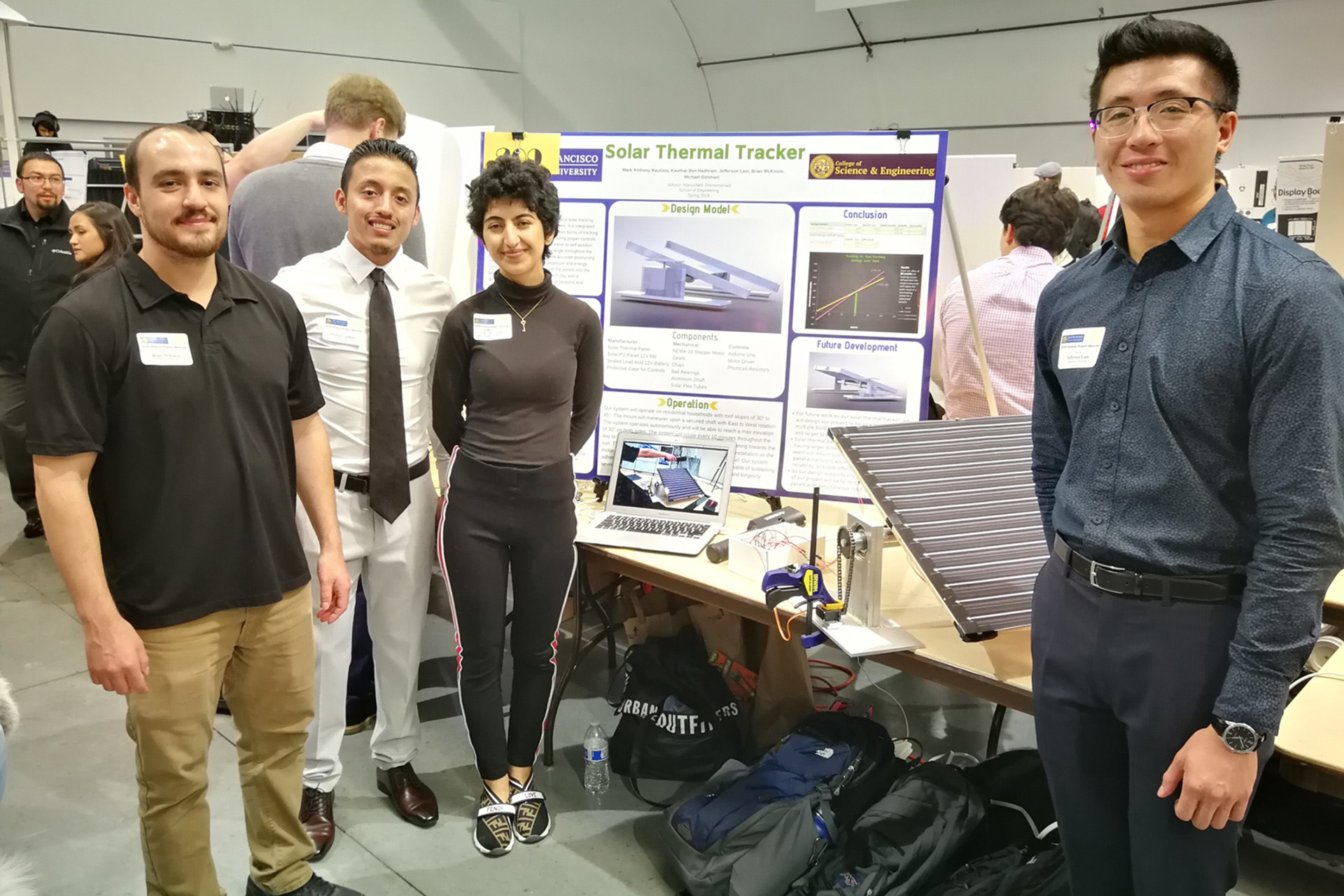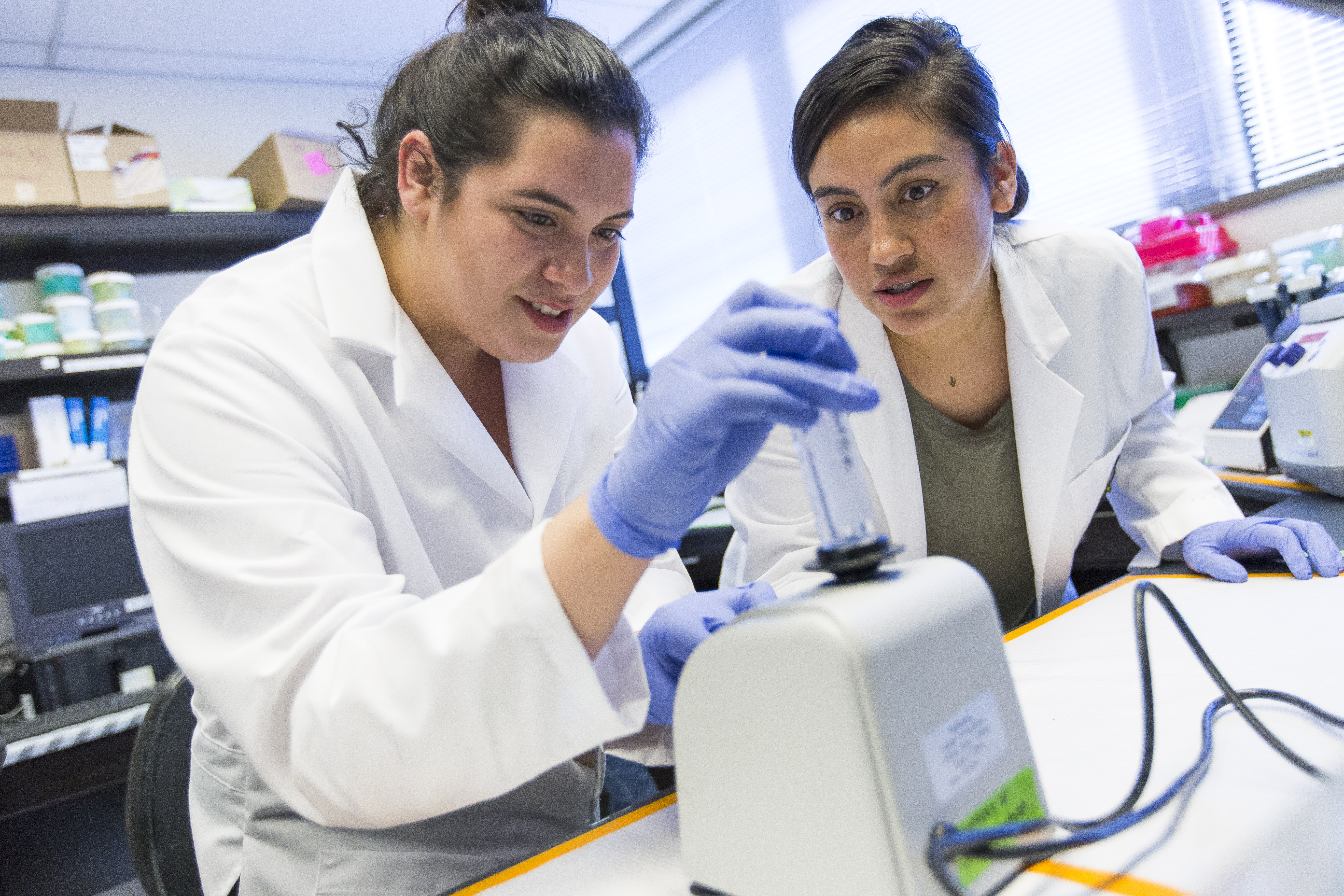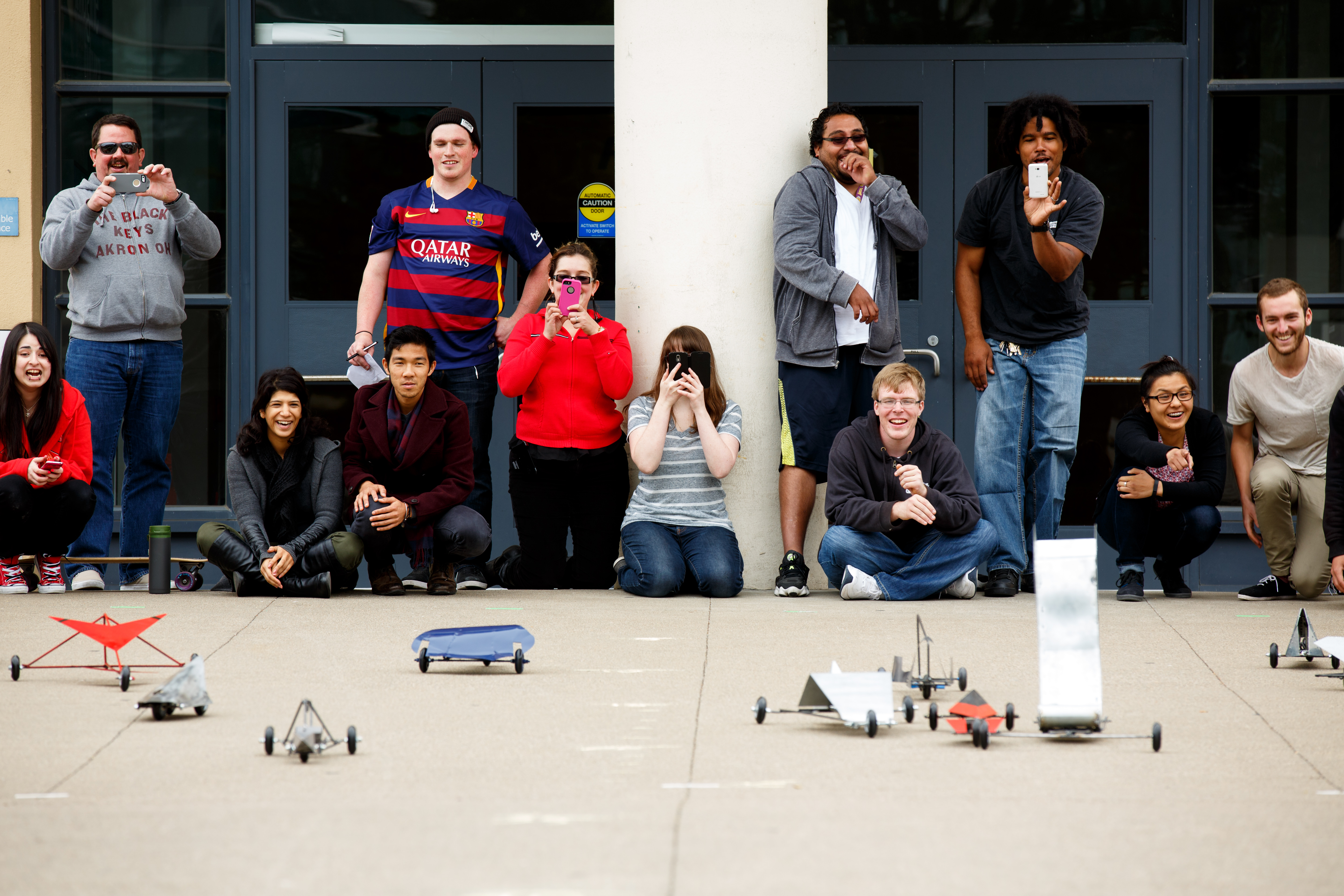 SF State's diverse and accomplished alumni already comprise a significant portion of employees in the Bay Area's STEM industries. The goal of creating the Science & Engineering Innovation Center is to grow that portion even further through enabling our graduates to better compete for careers in the STEM fields.
According to the Pew Research Center's 2018 report, "Women and Men in STEM Often at Odds Over Workplace Equity" a typical STEM worker now earns two-thirds more than a non-STEM worker. The ability to compete for and get hired at these (local) jobs will be transformative for students, their families, their communities, and the entire region. In that regard, this project will not only significantly increase the already formidable career achievements of our STEM graduates; it will also fuel and propel a robust, diverse workforce pipeline for the Bay Area's major bioscience and tech industries, further contributing to strong economic growth in our region.
Contact Associate Vice President of University Development Anjali Billa to learn about naming opportunities and to become a donor to the Science & Engineering Innovation Center: anjalibilla@sfsu.edu or (415) 405-3625.